Level up your connections across insurance.
It's time to go deeper with your connections. Since 2020, incidental meetings that lead to more have all but disappeared from our calendars – we're here to change that.
Tuesday has been designed to bring together small, curated, like-minded groups to forge unique working relationships and friendships across insurance.
How it works
Once we know a little more about you and the kind people you'd like to connect with, you'll be placed into a small group of people. On the first Tuesday of the month at 4pm, for six months, you'll meet up virtually (or IRL, if you can). There's no set agenda to discussions, though we'll give you some guidelines, so that over time you'll build new relationships and (hopefully) friendships for life.
Tell us more about you and the people you want to connect with.
We make those connections happen and bring you together as a group.
You meet up and enjoy the serendipity of Tuesday.
Loved by ...
We've been testing and refining this over the past few months. It seems to working…
Sign up today
Create new connections, develop and share learnings, and meet some amazing new people. Tuesday forges unique connections and friendships across insurance.
It's 100% free. Sign up, get involved and enjoy.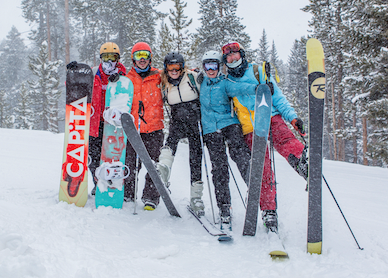 From virtual to IRL
We know the deepest connections are fostered when people get together. It's just still not that easy to make happen at the moment.

Across the year we'll bring groups of people together whether it's for a bite to eat locally or to have some fun further afield.
We want to do more and more of this so stay tuned.